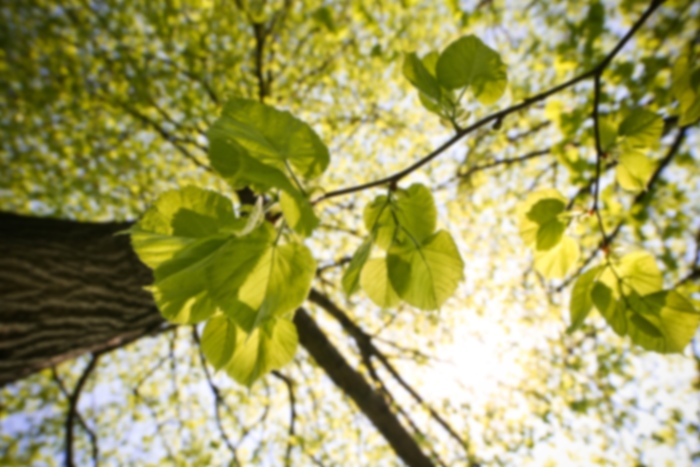 Charles S Rutherford,
MD
Orthopaedic Surgery
Charles S. Rutherford, M.D. is the founding member of the Southwest Joint Replacement & Sports Medicine Center where he specializes in less invasive techniques for total hip and knee replacements. A native of Dallas, Dr. Rutherford graduated from SMU in 1976. He received his medical degree from University of Texas Southwestern Medical School in 1980, and then completed a five-year residency in othropaedics at the Medical College of Virginia. He spent another year to fellowship in adult reconstruction at the Mayo Clinic in Rochester, Minnesota before returning to Dallas to establish his joint replacement practice. Dr. Rutherford has held the positions of president of the medical staff, chief of surgery, and chief of orthopedics at Medical City Dallas Hospital. For the past decade, he has had a special interest in less-invasive joint replacement techniques, including quad-sparing total knee replacements, partial knee replacements, and anterior approach total hip replacements. Dr. Rutherford is Fellow of the American Association of Orthopedic Surgery, American Association of Hip and Knee Surgeons, and is board certified by the American Board of Orthopedic Surgery. Dr. Rutherford is a member of a small group of orthopedic surgeons from around the nation involved with the development of minimally invasive total knee replacement techniques and an interest in minimally invasive hip replacements. Dr. Rutherford was also named one of D Magazine's Best Doctors.
Care Philosophy
When I can replace knees or hips and within a month they're back doing all the things they love and haven't been able to do in a long time, I know their quality of life has improved tremendously. It's very rewarding when patients come to me in pain and entrust me with their most basic need—their health.
First available appointment is on 4/15/19
First available appointment is on 4/29/19
Aetna - Medicare Advantage
Aetna - PPO
Am Better
Blue Advantage - HMO
Blue Choice
Blue Cross Blue Shield - Texas
Care Improvement Plus
Care N Care - PPO
Cigna
Humana
Medicare
Medicare A & B
Medicaid - Superior Health Texas
Medicare
Tricare Standard
United Healthcare
United Healthcare- HCA - PPO
Ankle Fracture Repair
Arthritic Hip
Arthritic Knee
Arthritic Shoulders
Bone and Joint Repair
Bone and Joint Replacement
Fracture Open Reduction and Internal Fixation - ORIF
Fracture Repair
Hip
Hip Injury
Hip Pain
Hip Replacement
Hip Replacement Revision Surgery
Joint Arthroscopy
Joint Aspirations (Fluid Removal) & Injection (Shots)
Joint Replacement
Joint Replacement - Robotic Computer Assisted
Joint Surgery
Knee
Knee and Hip Surgery
Knee Arthroscopy
knee Injury
Knee Pain
Knee Replacement
Knee Replacement - Robotic Computer Assisted
Knee Surgery
Knee Tendon Repair
MAKOplasty for Partial Knee Replacements
MAKOPlasty Total Hip Replacement
Minimally Invasive Hip and Knee Surgery
Minimally Invasive Total Hip
Minimally Invasive Total Knee
Minimally-Invasive Surgery
Non-Surgical Orthopaedics
ORIF Hip
Orthopedic Surgery
Partial Joint Replacement Surgery
Partial Knee Replacement
Partial Medial and Lateral Meniscus Repair
Reconstruction of Arthritic Hip
Orthopaedic Surgery - Primary
Fellowship: Medical College of Virginia Hospital - 1981
Internship: Medical College of Virginia Hospital - 1981
Residency: Medical College of Virginia Hospital - 1985
Graduate Degree: Doctor Of Medicine - University of Texas Southwestern Medical School - 1980
Medical City Dallas Hospital
Medical City Children's Hospital